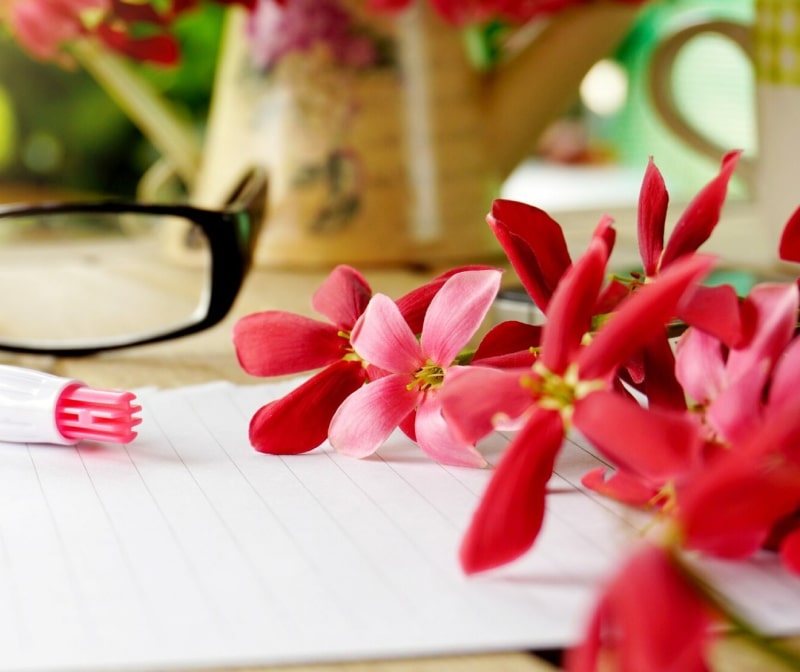 Shape, Develop, Edit, and Prepare your Fiction or Non-Fiction Writing for Publishing. 
Increase your chances of being seriously considered by publishers who prefer submitted work to be print-ready. Become your own developmental and line editor.
During online class time, use the primary editing tools to craft your poem, memoir, novel, essay, blog post, or article. With Rusti's signature group process, by the time you finish the six-week program, feel your confidence build so that you can tackle your own writing and publishing tasks.
In the Six-Week, LIVE, Online Re-Writing Workshop with Rusti Lehay You Will:
Learn the 3 kinds of editing you need to finish projects.
Receive inspired feedback and improve your writing.
Discover how even small changes increase the clarity of your message.
Use Grammarly. Argue with Grammarly.
Find out the #1 secret to becoming a writer others want to read.
Turn the rewriting process into a juicy, motivating part of your creative writing process.
Together, we'll make this task easier and more fun.
.
SPACE IS LIMITED: REGISTER NOW FOR THE SMALL GROUP FORMAT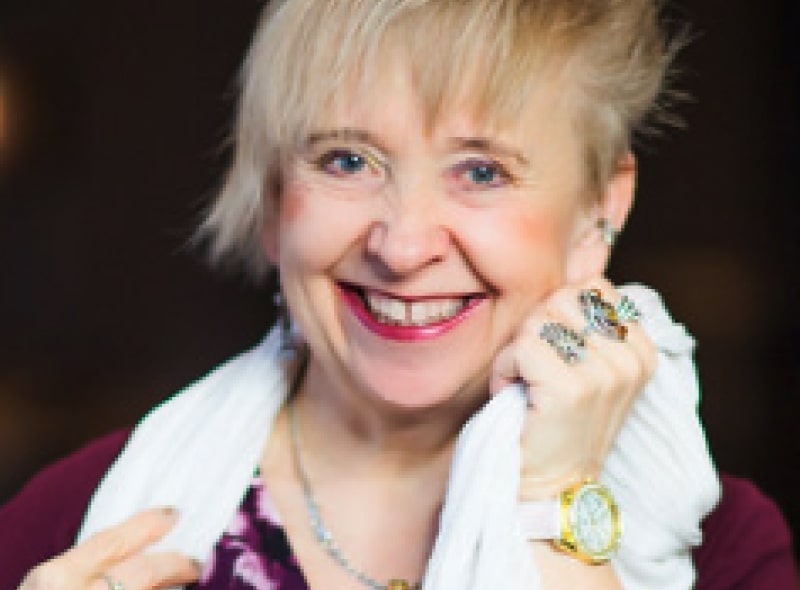 Rusti Lehay
"Words exist in my blood and my bones," Rusti says. An empathetic writer, editor, and teacher, Rusti's fresh, intuitive approach to rewriting and publishing your personal stories is based on her experience editing the writing of hundreds of essays, memoirs, short stories, blog posts, and articles for aspiring authors. Her passion for words evolved from the belief we all have wisdom & a duty to share what we write in ways that are meaningful to audiences. Rusti has facilitated writing groups and classes from New Mexico, Croatia, and North Carolina.
Register for The Radiant Rewriter Workshop with Rusti LeHay
Tuition: $199.00.
Are you in Kelly's Improvisational Writing Workshop? Save 50% on Rusti's class. With your membership discount, pay only: $99.
Use Buttons Below to Register.