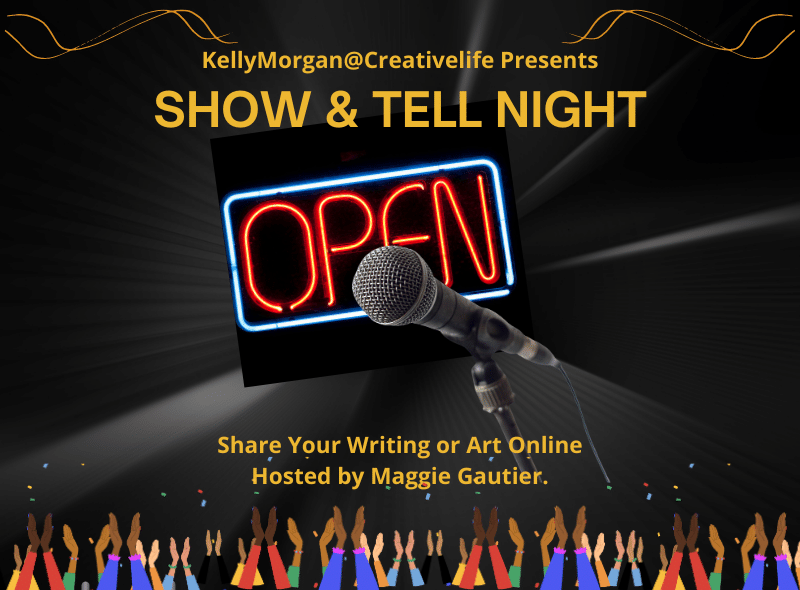 Show and Tell Open Mic Night
With Kelly Morgan
August 18, | Live Online Interactive Event on Zoom | 5:30 – 6:40 PM PT
FREE
Open Mic Night
Host: Maggie Gautier.
Co-Host: Kelly Morgan
Join us for a captivating evening of artistic expression at our Open Mic Night! Whether you're a poet, author, comedian, musician, or have another creative talent to share, this event is your opportunity to share your work.
Come and read your poetry, share a chapter from your book, perform a comedy set, sing your heart out, play music, or bring any other form of performance that represents your unique artistry. We aim to create a space where local artists can meet, connect, and appreciate one another's creative endeavors.
To ensure everyone gets a chance to shine, we are offering the first 8 sign-ups a guaranteed spot to share their work. After that, if time permits, we will randomly select others who want to read or perform.
LIVE, ONLINE EVENT. 
Mingle.
Say hello to others.
A great place to test out works in progress.
Read. Perform. Share a work of art.
Join from the comfort of your own space.
The hour and a half of artistic inspiration is a chance for you to connect with other creatives.
Don't miss this opportunity to share your passion and celebrate the talent of others.
Reserve your spot now and prepare to be inspired and uplifted.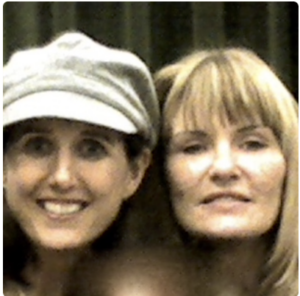 Host and Master of Ceremonies, Maggie Gautier has written and produced over 20 one-woman shows, and hundreds of songs. She has also facilitated the Find Your Funny workshops here at Creative Life.    Maggie lighten up a room and I'm thrilled she is going to host us.
Co-Host, Kelly Morgan is a journalist, poet, spoken word performer, teacher, and creative writing coach. She's won poetry slams, and published in literary journals and on blogs. Her books include A Visit Home, A World Without Seatbelts, and The Howling Coyote Between Your Thighs. For over 25 years, thousands flocked to her Hollywood workshops: Improvisational Writing, VisionQuest, PowerStory, and The Artist's Way (based on Julia Cameron's international best-seller.) Julia Cameron says, "You couldn't find a more sure-footed or inspiring guide."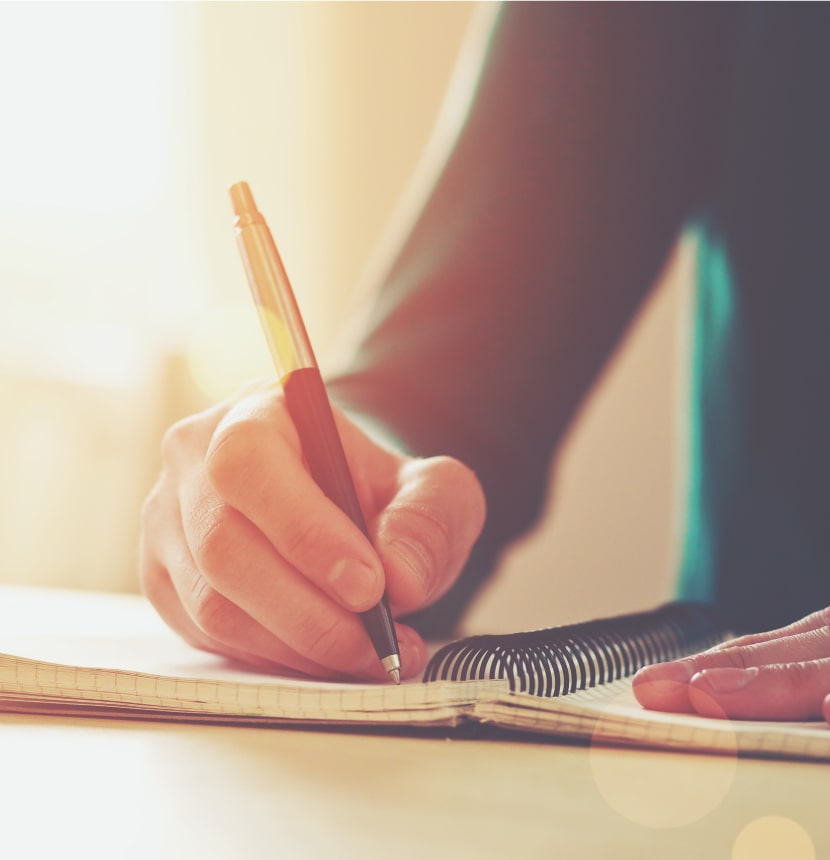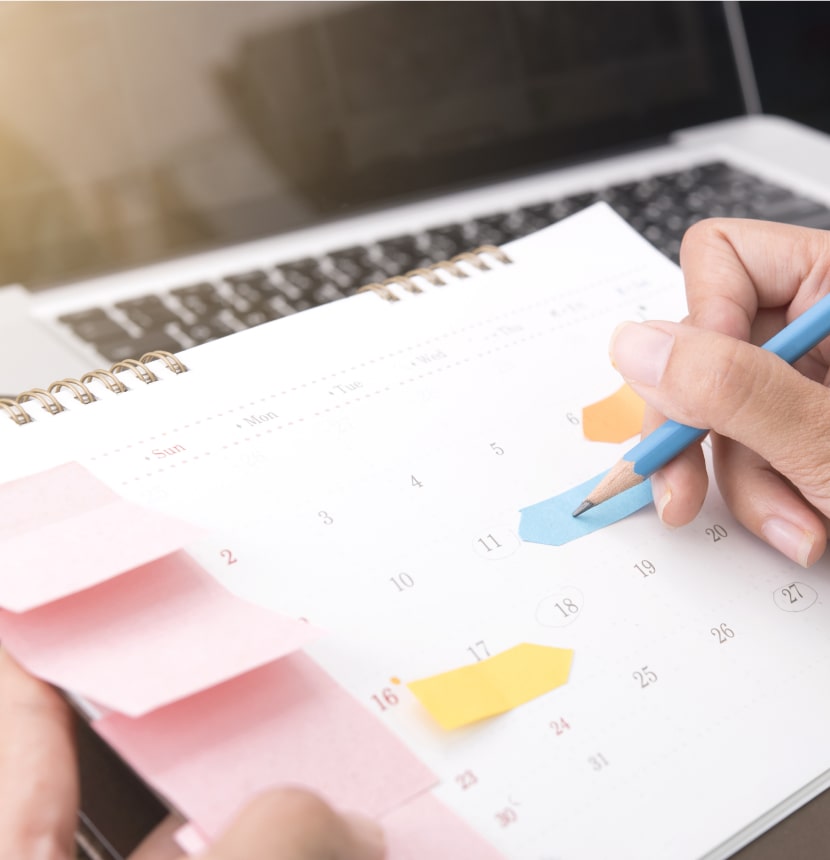 WHAT YOU NEED TO BRING TO CLASS.
"Because of working with Kelly, I ended up getting a promotion at work, but what's more important is that I enjoyed myself. You can read and read and read, but to actually have someone like Kelly who is modeling the behavior and what you are trying to achieve, it is amazing. She gives so much of herself and it really shows."

"I will be forever grateful to Kelly for the classes which made my book possible. She helped me to wander, to get lost, to take myself by surprise."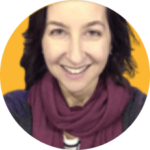 "Kelly's Improvisational Writing Workshop is different. It sparks a creative mindset and focuses my writing. It gets me to the heart and truth. Lately, I'm using our writing time together to create scenes for my memoir project."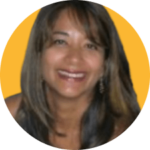 "Kelly turns writing into an adventure. She's helping me shape my experiences while writing the Route 66 books into a great memoir. We also wrote stories into a speech I gave at the Gene Autry museum. It got a standing ovation."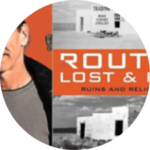 "Kelly started me on my writing journey. She is direct and soft at the same time. This allows me to go to the feeling words, to go deep inside myself. This played a role in transforming intimate relationships."
Keep Updated On Our
Upcoming Events