The Transformational
Storyteller
Breakthrough Perfectionism and Boost Your Creativity To Write Dang-Good Stories (or a Book).
Are you stuck in a writing rut? Bored? Uninspired? You can't remember why you started writing in the first place. You say you are going to write, and keep putting it off. The book you started writing is on a shelf, gathering dust.
"I only write when I am inspired. Fortunately, I am inspired every day at nine o'clock," William Faulkner said. If you're not writing every day at nine o'clock, find your inspiration at the same time every week in our LIVE online workshops. With a supportive writing coach, writing group, deadlines, and proven creative storytelling tools for captivating readers and audiences, you'll write your best work. Then, instead of talking about writing, you'll have a body of work written by you.
We Can Help You Write & Share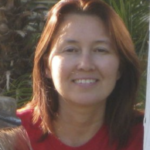 "Because of working with Kelly, I ended up getting a promotion at work, but what's more important is that I enjoyed myself. You can read and read and read, but to actually have someone like Kelly who is modeling the behavior and what you are trying to achieve, it is amazing. She gives so much of herself and it really shows."

"I will be forever grateful to Kelly for the classes which made my book possible. She helped me to wander, to get lost, to take myself by surprise."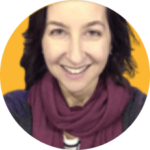 "Kelly's Improvisational Writing Workshop is different. It sparks a creative mindset and focuses my writing. It gets me to the heart and truth. Lately, I'm using our writing time together to create scenes for my memoir project."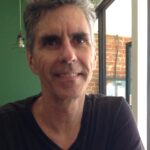 "Kelly turns writing into an adventure. She's helping me shape my experiences while writing the Route 66 books into a great memoir. We also wrote stories into a speech I gave at the Gene Autry museum. It got a standing ovation."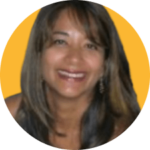 "Kelly started me on my writing journey. She is direct and soft at the same time. This allows me to go to the feeling words, to go deep inside myself. This played a role in transforming intimate relationships."
"Find a group of people who challenge and inspire you, spend a lot of time with them, and it will change your life." Amy Poehler