The Transformational
Storyteller
Who We Are
It's taken you your whole life to get here. If you have an idea for a story, a passion that cannot be contained, a sense that you have more to contribute; or on the other hand, if you're feeling lost, as if something is missing in your life — you've come to the Right Place.
Write Yourself Free
Sometimes, the stories that matter most, with the secrets you've held close, your sorrows, triumphs, your uncensored reflections, your emotions and the circumstances that shaped you — are the hardest to put into words. But — the act of putting your stories into words frees you. Done honestly, writing your stories acknowledges who you are, what you want and what is yours to do in the world. Writing your stories consoles your grief, heals your pain, challenges you to grow, change and celebrate your life.
Connect you to an inspiring creative community to write like the wind and live your
best life.
"Because of working with Kelly, I ended up getting a promotion at work, but what's more important is that I enjoyed myself. You can read and read and read, but to actually have someone like Kelly who is modeling the behavior and what you are trying to achieve, it is amazing. She gives so much of herself and it really shows."

"I will be forever grateful to Kelly for the classes which made my book possible. She helped me to wander, to get lost, to take myself by surprise."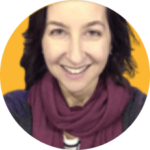 "Kelly's Improvisational Writing Workshop is different. It sparks a creative mindset and focuses my writing. It gets me to the heart and truth. Lately, I'm using our writing time together to create scenes for my memoir project."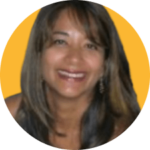 "Kelly turns writing into an adventure. She's helping me shape my experiences while writing the Route 66 books into a great memoir. We also wrote stories into a speech I gave at the Gene Autry museum. It got a standing ovation."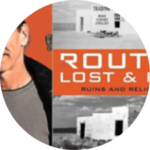 "Kelly started me on my writing journey. She is direct and soft at the same time. This allows me to go to the feeling words, to go deep inside myself. This played a role in transforming intimate relationships."
Keep Updated On Our
Upcoming Events