Write. Unblock. Grow. Evolve. Change the World.
Creativity, Writing and Storytelling Workshops, Classes and Coaching
Welcome to our vibrant, creative community. Dramatically improve your creative writing skills, confidence, and productivity. Overcome doubts, fears, perfectionism, and other writing blocks to connect with your 'creativity zone." By challenging you to dig below the surface, discover who you are, what you want and what is yours to do in the world, you'll become a more inspiring writer, storyteller and communicator. Whether you're an aspiring writer, experienced wordsmith, coach, or public speaker, or a seeker in another walk of life, in the safe environment of our dynamic writing groups, and immersive classes growth and creativity intertwine making if possible for your inner artist to flourish.
Discover and Share Stories to Heal and be Heard.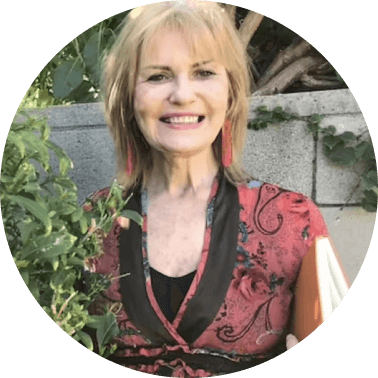 Are you ready to tap into your creativity and express your unique voice? Look no further than Kelly Morgan, a Deep-Dive Creativity and Developmental Story Coach with almost 30 years of experience. With Kelly's guidance, you'll learn to tell the stories only you can tell, whether through books, blogs, poetry, memoirs, screenplays, songs, or paintings. Thousands have already taken the road they haven't taken yet with Kelly's encouragement and support, bringing their creative dreams to life. Join them today and start exploring your inner world, embracing your quirks, raising your voice, and taking risks to make your mark on the world.
. . . tap into your creativity zone to write in flow.
. . . bypass paralyzing perfectionism to write with 100% confidence.
. . . heal trauma and grief by making sense of your thoughts, and feelings.
. . . wake up eager to write stories based on your experiences.
. . . learn how to write stories that captivate readers or audiences.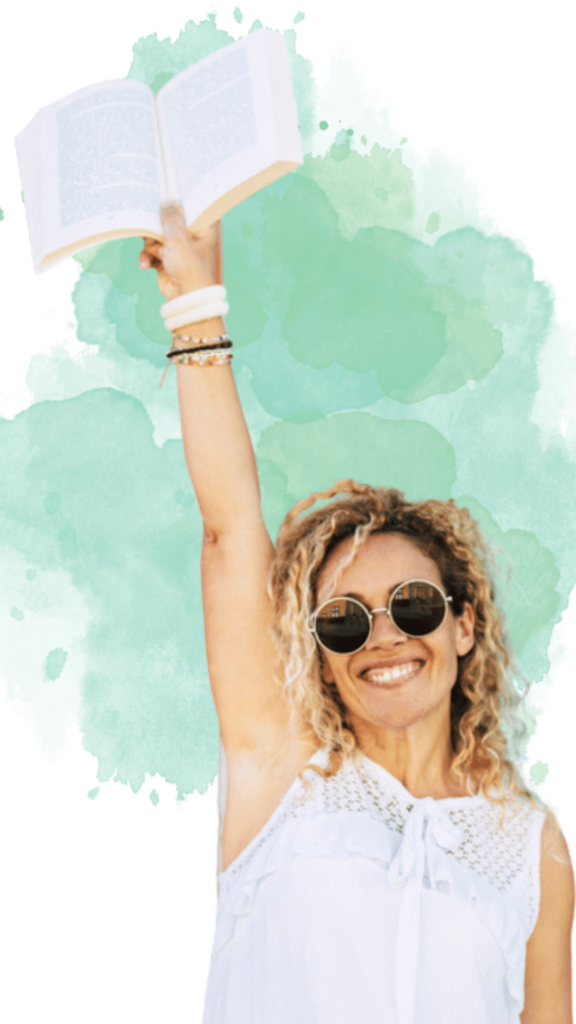 . . . write drafts of a dang-good first book.
. . . create a body of work to use as blog posts, essays, poetry, and speeches.
.. . . let go of procrastination by having fun writing with others in playful skill-building sessions.
. . . share your stories out loud to gain wise, generative feedback.
Schedule a Private Consultation
With Kelly
"Find a group of people who challenge and inspire you, spend a lot of time with them, and it will change your life." Amy Poehler