Write Your Transformational Story
For aspiring and experienced writers. For Seekers in all walks of life.
Are you stuck in a writing rut? Bored? Uninspired? You can't remember why you started writing in the first place. You say you are going to write, and keep putting it off. The book you started writing is on a shelf, gathering dust.
"I only write when I am inspired. Fortunately, I am inspired every day at nine o'clock," William Faulkner said. If you're not writing every day at nine o'clock, find your inspiration at the same time every week in our LIVE online workshops. With a supportive writing coach, writing group, deadlines, and proven creative storytelling tools for captivating readers and audiences, you'll write your best work. Then, instead of talking about writing, you'll have a body of work written by you.
We Can Help You Write & Share
. . . recapture the wonder, spontaneity, intensity, inventiveness — all that wonderful creativity you had as a child.
. . . bypass paralyzing perfectionism to write with 100% confidence.
. . . heal trauma and grief by making sense of your destructive thoughts, and feelings.
. . . wake up eager to write because you're learning new skills, experimenting with ideas and having more fun writing than ever before.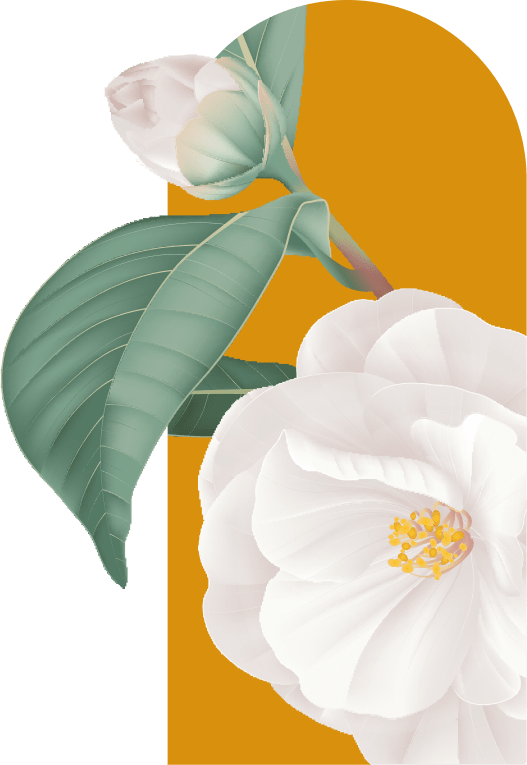 . . . surprise yourself and others by writing dang-good first drafts, a body of work you can use in blog posts, essays, poetry, speeches, or possibly a book.
. . . trade in burn-out, procrastination and worrying for playfulness, imagination, and an ability to 'rock and roll' your storytelling (even the tender stuff!)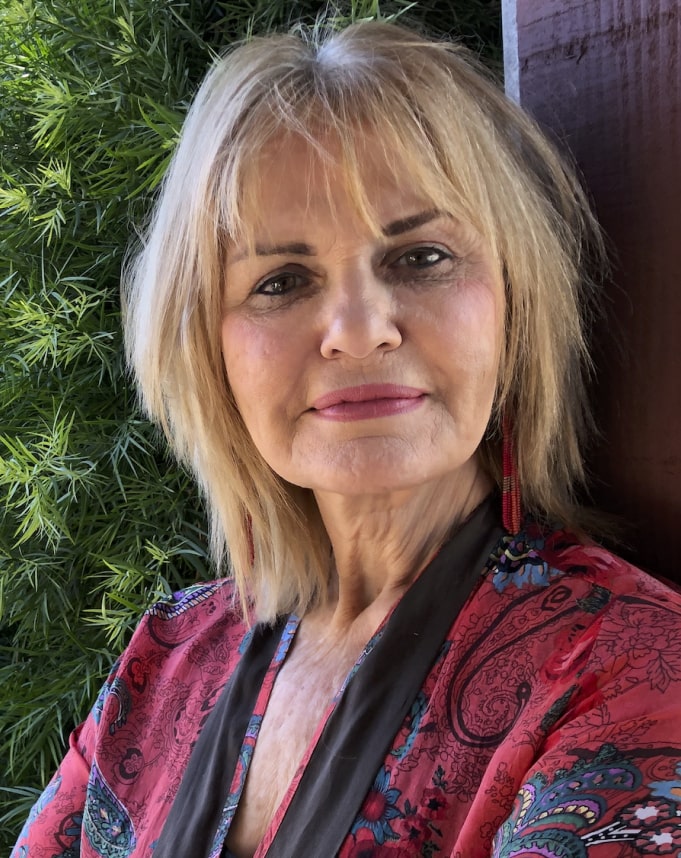 Kelly Morgan, a Deep-Dive Creativity and Developmental Story Coach inspires and guides writers, artists and seekers in all walks of life to express their truth. For almost 30 years, Kelly continues to light the road for those in mid-life and beyond to take the road they haven't taken yet. With her guidance, thousands have explored their inner world, embraced their quirks, raised their voices, taken risks, tap into their creativity to move in the direction of their creative dreams. With her encouragement and support, they published books and blogs, poetry and memoir, monologues and screenplays, recorded songs and sold paintings, invented products, and brought other new and interesting things into existence: including a culinary school, greeting card company, and an energized water product.
Schedule a Private Consultation
With Kelly
"Find a group of people who challenge and inspire you, spend a lot of time with them, and it will change your life." Amy Poehler