Do you say you want to write more, but keep putting it off? 
Open up to a big, juicy, creative life — one filled with imagination, play, and intuition.
On the other side of procrastination is writing and storytelling magic!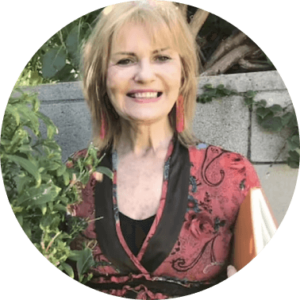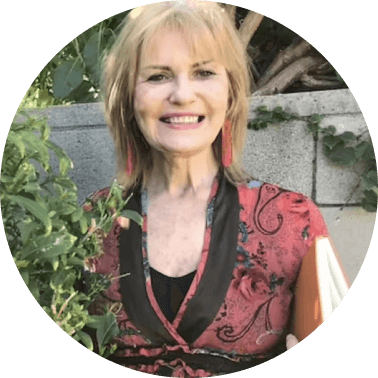 Kelly Morgan is a journalist, poet, spoken word performer, teacher, and creative writing coach. She's won poetry slams and published in literary journals and on blogs. Her books include A Visit Home, A World Without Seatbelts, and The Howling Coyote Between Your Thighs. She loves teaching and for over 25 years, thousands flocked to her Artist's Way Workshops in Hollywood. About her, Cameron, the international best-selling author has said: "You couldn't find a more sure-footed or inspiring guide."
Kelly developed the Just Say Yes Method for writers, storytellers, artists, performers, and seekers from all walks of life to fall in love with their creative abilities — again — or for the first time.
In Kelly's workshops, you'll find a safe place to experiment, play, be authentic — express yourself fully.
. . . jump out of bed, eager to write or paint. Sure, you struggle, but challenges stimulate your creativity.. . . express yourself freely in words and images?
. . . are lost in your creativity, look up at the clock — and the hours have passed like minutes!
. . . have new confidence in your writing/painting/performing/creativity?  Yahoo! You feel strong and alert! What joy!
. . .  catch yourself daydreaming, singing in the rain, swimming with the dolphins — falling in love with your life and your work again, or for the first time?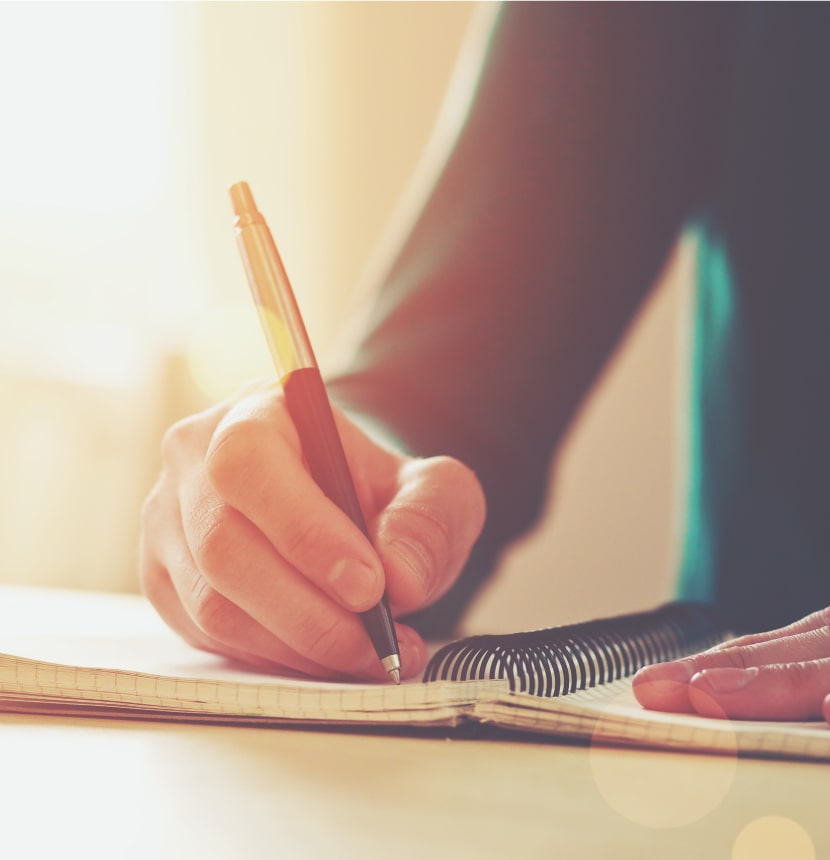 Over time, you'll develop a fresh body of new work, revitalize your creativity, recover your spontaneity from perfectionism and develop new skills. This easier, more joyful way to write will help you create authentic stories that touch, inspire and entertain others.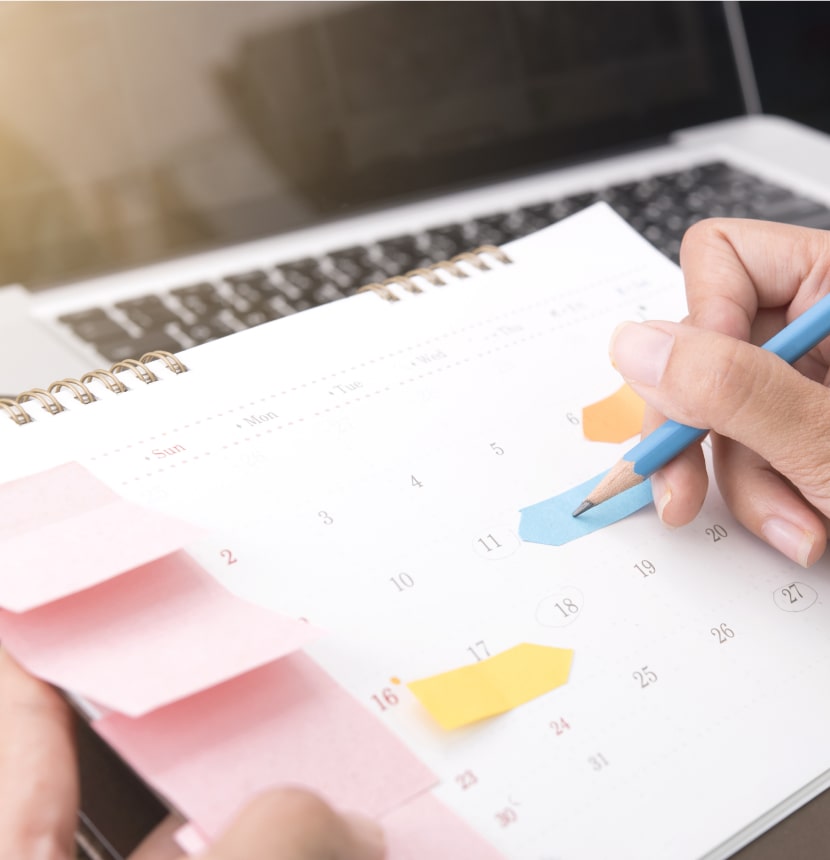 The workshop will run from 4:00 P.M. to 6:00 P.M. U.S. Pacific time.
What to expect:
Discussion: In the small, live, online sessions you'll share what you're discovering about yourself as you work with your creative process. I'll also answer questions about morning pages, artist's dates and readings based on my 27 years of experience working as a facilitator.
In-Class Activities: In the small, live, online sessions, work on experiential exercises from the book, activities, and games. If you show up to class, you do not have to do everything on your own.
Clusters: Share your answers to the exercises in the book with 2-3 other people in the class. We follow safety guidelines for sharing and listening when we share our work.
Homework Assignments: Between online meetings, you'll want to read the book. write your morning pages and go on an artist's date.
If you have any questions or concerns between live Artist's Way Sessions, please email me at creativelife1@me.com.
WHAT YOU NEED TO BRING TO CLASS.
Every week bring your journal, a good pen and open mind.
"Because of working with Kelly, I ended up getting a promotion at work, but what's more important is that I enjoyed myself. You can read and read and read, but to actually have someone like Kelly who is modeling the behavior and what you are trying to achieve, it is amazing. She gives so much of herself and it really shows."

"I will be forever grateful to Kelly for the classes which made my book possible. She helped me to wander, to get lost, to take myself by surprise."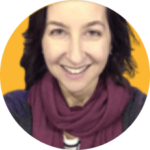 "Kelly's Improvisational Writing Workshop is different. It sparks a creative mindset and focuses my writing. It gets me to the heart and truth. Lately, I'm using our writing time together to create scenes for my memoir project."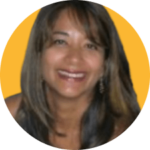 "Kelly turns writing into an adventure. She's helping me shape my experiences while writing the Route 66 books into a great memoir. We also wrote stories into a speech I gave at the Gene Autry museum. It got a standing ovation."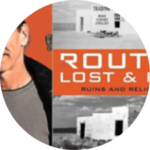 "Kelly started me on my writing journey. She is direct and soft at the same time. This allows me to go to the feeling words, to go deep inside myself. This played a role in transforming intimate relationships."
Keep Updated On Our
Upcoming Events