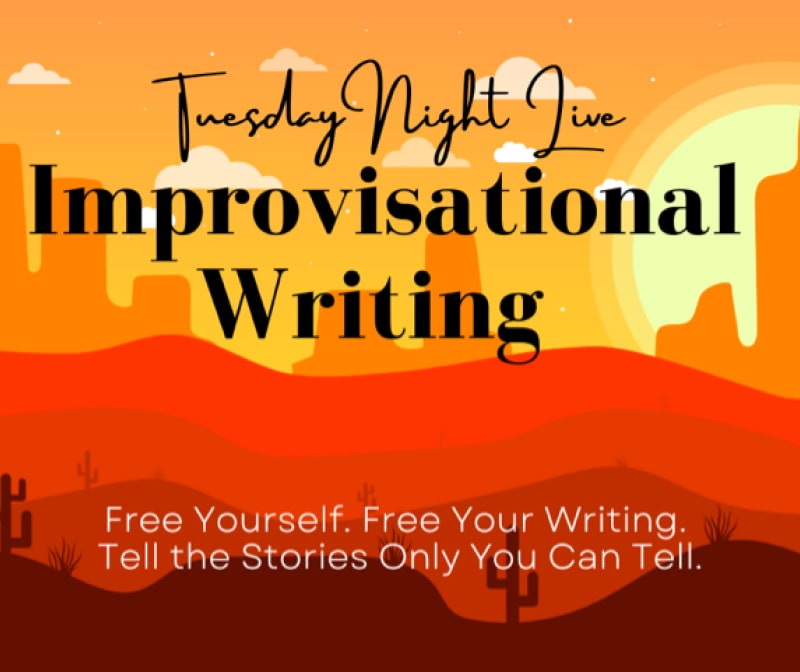 Improvisational Writing Circle
With Kelly Morgan
Begins Tuesday, September 26, 2023, | Meets Live on Zoom
Membership for 6 months or more | $137.00 per month
One Three Month Session $597.00 
CLASS DESCRIPTION
In this weekly Improvisational Writing Workshop, grow your writing skills and craft authentic stories by tapping into your creativity zone. Blast through perfectionism, doubts, excessive self-criticism, fears, and procrastination. The small, safe writing workshop gives you an opportunity to be yourself, write, and read what you wrote out loud. You'll receive generative feedback from the group, and leave sessions with new skills and the raw material you need to grow outside projects such as poems, essays, flash non-fiction, blog posts, or a memoir.  
HOW IT WORKS:
As a child, you were at the height of your creative powers and felt free to improvise. According to one study at NASA, most adults lose 98% of their creativity by the time they reach adulthood. Socialization increases our adulting skills, but our magical child goes into hiding.
My improvisational approach to writing recovers the creative power of your child within. Every session, use the proven creative tools to enter the flow state of consciousness or what I call the creativity zone.
In the zone, your magical child feels safe and will come out of hiding. She or he likes when you experiment, play, are spontaneous, make mistakes, and take risks. Thus you heal the child within so they can partner with your adult side. Together, you'll create fresh, new writing and stories. 
In the zone, it's possible to have an optimal writing experience — and have more fun writing more and better.
THINK OF EACH IMPROVISATIONAL WRITING SESSION AS GOING ON A DATE
When I met my husband-to-be, the adult side of me knew what I wanted. On our date, my creative child felt safe to be herself on our dates. Together, we got into a state of flow where time passed quickly. We had fun. We shared our stories. Our time together felt pleasurable, so we kept dating. That allowed us the space and time to fall in love with each other.
 It's the same with my weekly improvisational writing classes. If your adult is ready to write, but you've been putting it off, all you have to do is show up to another date with your creativity. 
Show up consistently, and the creative tools allow your magical child to come out and play. If it's meant to be, it won't take long for you to fall in love with your creativity, your natural writing, and your storytelling abilities — again, or for the first time. 
The more you fall in love with writing, the more pleasurable your writing becomes. Then, it's easier to spend more time writing. 
In every Improvisational Writing Workshop, you will be guided into the flow state where you can:
Expect fresh, new writing to emerge effortlessly. 

Expect to be surprised by your wisdom, insights, and sense of wonder.

Expect forgotten memories to stroll across the page. 

Expect

who you are

and

what is yours to do in the world

to make an appearance.

Expect to increase your confidence and ability to captivate readers or an audience.

Expect your left brain (adult) and right brain (magical child) to become balanced

Expect expert coaching and generational feedback. 
No matter what your level of writing experience, whether you're an aspiring, experienced, or professional writer, or a seeker in another walk of life, by the end of each improvisational writing class, you'll:
Retrieve more of the creative, magical child hiding inside.

Become a more experienced and engaging writer or storyteller.

Increase your confidence with a greater trust of your innate creative abilities.

feel rejuvenated.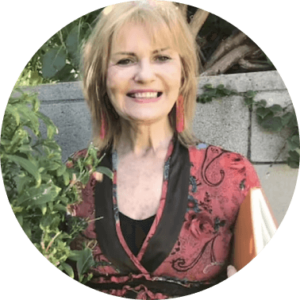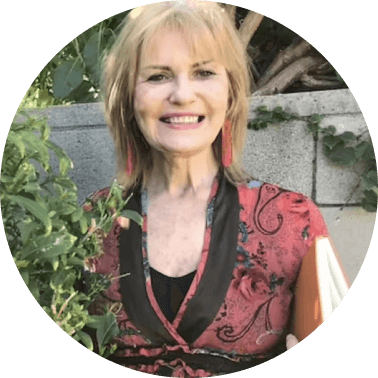 Kelly Morgan is a journalist, poet, spoken word performer, teacher and creative writing coach. She's won poetry slams, published in literary journals and on blogs. Her books include A Visit Home, A World Without Seatbelts and The Howling Coyote Between Your Thighs. She loves teaching and for over 25 years, thousands flocked to her Hollywood workshops: Improvisational Writing, VisionQuest, PowerStory and The Artist's Way (based on Julia Cameron's international best-seller.) Julia Cameron says, "You couldn't find a more sure-footed or inspiring guide."
Based on her experiences, Kelly developed the Just Say Yes Method for writers and storytellers, making it possible for you to fall in love with writing — again — or for the first time. The Just Say Yes Method of Writing overcomes the most difficult obstacles on your writing journey — Page Fright — the fear of being seen and judged. The proven creative tools of improvisational writing removes blocks and heals unconscious page fright that causes procrastination. In Kelly's groups, you find comfort and safety empowering you to tap into the moment, express spontaneously, experiment, play, and write with ease from your uncensored, authentic voice.
LEARNING AND WRITING FLOW GOALS
Buckle up for this encouraging writing circle and you'll:
Connect to your wild, juicy creative energy to write exciting drafts of the stories only you can tell.
Open yourself up to writing in a state of childlike wonder.
Sashay into the hearts of your readers because you're in touch with yourself.
Give yourself permission to tango with your perfectionism, disco with your critics — and turn writing into a dance rather than a chore.
Magnetize your writing by learning how to safely collaborate with others.
Craft livelier drafts that readers/audiences can relate to, identify with and want to read more of.
Craft compelling characters, conflict, contradictions, dialogue, and action to magnetize your writing and create stories that fascinate, inspire and make people hungry for more.
Fall in love with writing so you naturally make time to write more.
Have fun.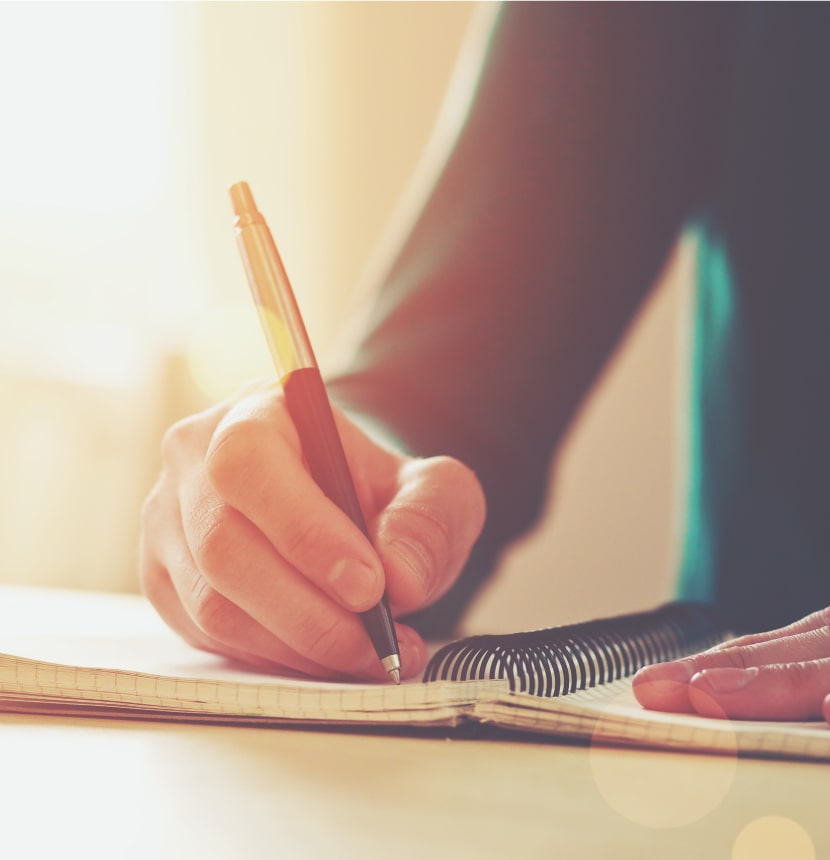 Over time, you'll develop a fresh body of new work, revitalize your creativity, recover your spontaneity from perfectionism and develop new skills. This easier, more joyful way to write will help you create authentic stories that touch, inspire and entertain others.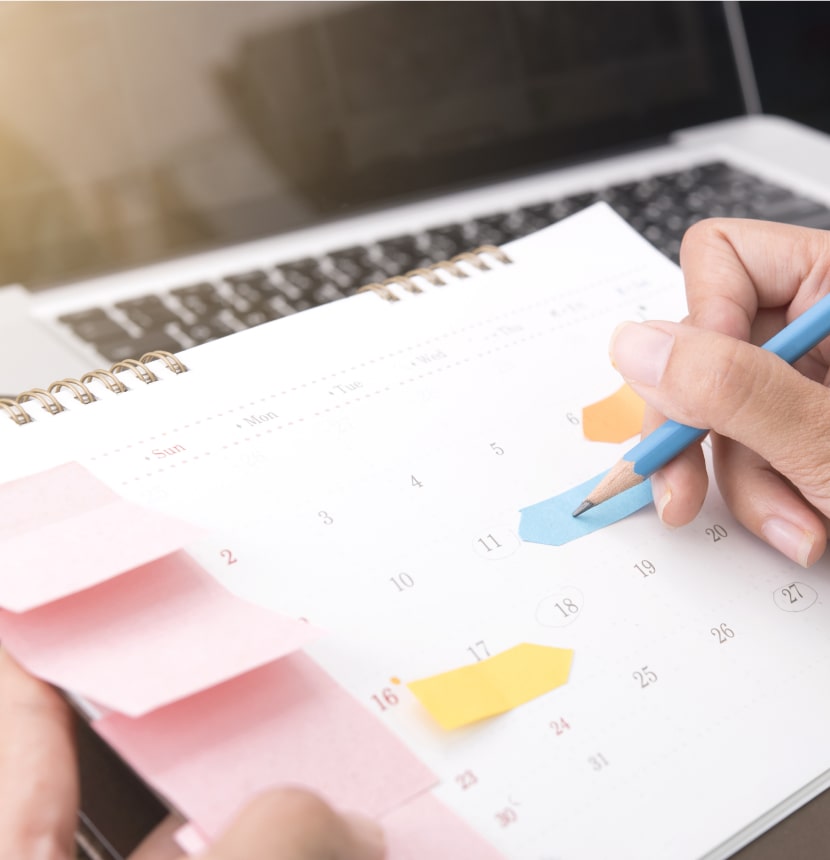 The workshop will run from 6:30 P.M. to 8:45 P.M. U.S. Pacific time.
It will be roughly broken down into three sections:
Meditation: Practice letting go of outside considerations. Get into the moment. Listen for your own voice. Allow.
Warm Up Game: Play. Experiment. Get curious. Ask questions. This is your chance to get into flow. Practice using elements of writing or storytelling craft to create writing based on your own life (fiction or non-fiction.)
The Main Stage: In this second half of each class, create new writing or story. If you are already working on a memoir, flash fiction, essay, autobiography, book outside of class, you may want to write with that in mind. If not, then allow yourself to be guided by your own intuition.
WHAT YOU NEED TO BRING TO CLASS.
Every week bring your journal, a good pen and open mind.
"Because of working with Kelly, I ended up getting a promotion at work, but what's more important is that I enjoyed myself. You can read and read and read, but to actually have someone like Kelly who is modeling the behavior and what you are trying to achieve, it is amazing. She gives so much of herself and it really shows."

"I will be forever grateful to Kelly for the classes which made my book possible. She helped me to wander, to get lost, to take myself by surprise."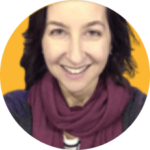 "Kelly's Improvisational Writing Workshop is different. It sparks a creative mindset and focuses my writing. It gets me to the heart and truth. Lately, I'm using our writing time together to create scenes for my memoir project."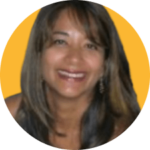 "Kelly turns writing into an adventure. She's helping me shape my experiences while writing the Route 66 books into a great memoir. We also wrote stories into a speech I gave at the Gene Autry museum. It got a standing ovation."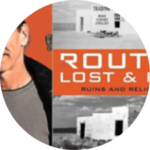 "Kelly started me on my writing journey. She is direct and soft at the same time. This allows me to go to the feeling words, to go deep inside myself. This played a role in transforming intimate relationships."
Keep Updated On Our
Upcoming Events