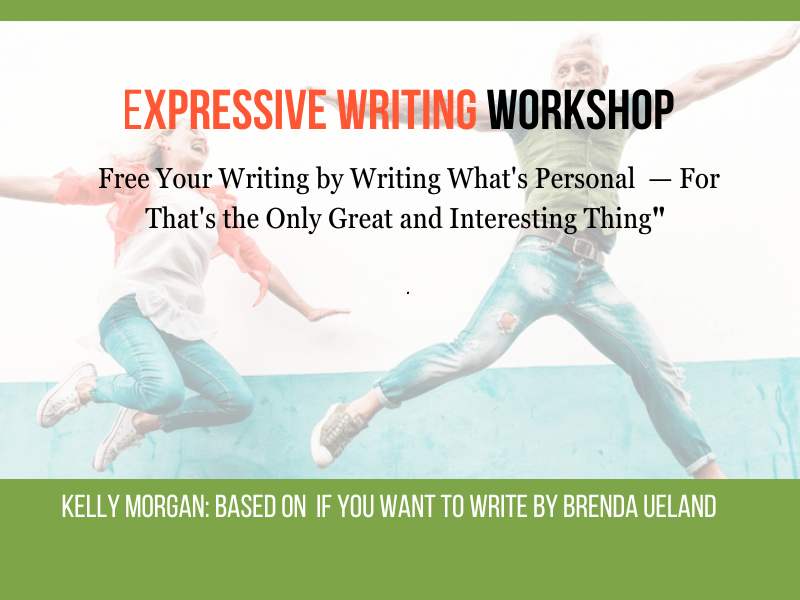 Expressive Writing Circle If You Want to Write
With Kelly Morgan
Begins Tuesday, October 3, 2023 | Meets Live on Zoom
Membership for 7 months minimum | $137.00 per month
One Ten Week Session $597.00
Tuesday Night Live Online: Expressive Writing
This generative workshop is for aspiring or blocked writers, and individuals interested in personal development, self-exploration, introspection, or healing unconscious trauma. For writers of memoirs and other kinds of non-fiction, it is also an opportunity to hone your writing and storytelling skills. 
In the live weekly sessions, draw inspiration from Brenda Ueland's classic masterpiece, If You Want to Write, films, contemporary poets, and spoken word performers
The creative writing prompts, proven exercises, and coaching give you an opportunity to delve into your own personal experiences, thoughts, and emotions. In this expressive writing workshop, you'll:
Expressive writing is a powerful tool for healing, self-discovery, and personal growth.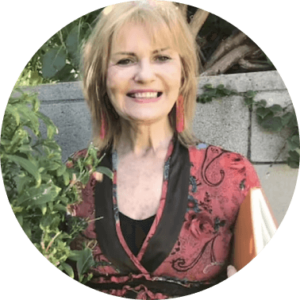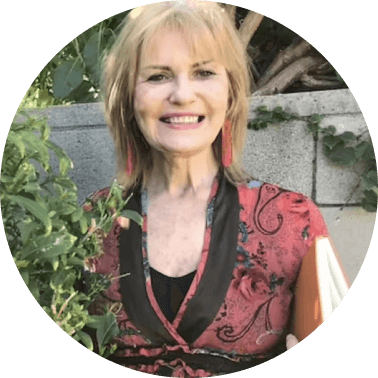 Kelly Morgan has worked as a journalist, poet, spoken word performer, teacher, creativity and writing coach. She's won poetry slams, published in literary journals and on blogs. Her books include A Visit Home, A World Without Seatbelts, and The Howling Coyote Between Your Thighs.
Her passion is teaching and for over 25 years, thousands flocked to her Hollywood workshops including The Artist's Way (based on Julia Cameron's international best-seller) to heal and transform their work and personal lives.
About Kelly, Julia Cameron, author of the international bestseller, The Artist's Way said: "You couldn't find a more sure-footed or inspiring guide."
"Kelly makes it possible for you to fall in love with writing — again — or for the first time." Sharon Malkin
LEARNING AND WRITING FLOW GOALS
Buckle up for this safe. encouraging expressive writing circle and you'll:
Connect to your wild, juicy creative energy.
Draw on your intuition

to find answers and solutions to problems. 

Delve into your personal experiences, thoughts, and emotions.

Learn new creative tools

to make writing easier and more fun  (like active imagination).

Develop your

unique writing voice

and perspective.

Free yourself from inhibitions and other restraints you no longer need. 
Convey emotions through metaphor.

F

ree yourself from your comfort zone and unconscious resistance.
Craft stories about your past and present.
Increase your ability to express yourself out loud with truth and authenticity.
Open yourself up to writing in a state of childlike wonder.
Give yourself permission to tango with your perfectionism, disco with your critics — and turn writing into a dance rather than a chore.
Fall in love with writing so you naturally make time to write more.
Have fun.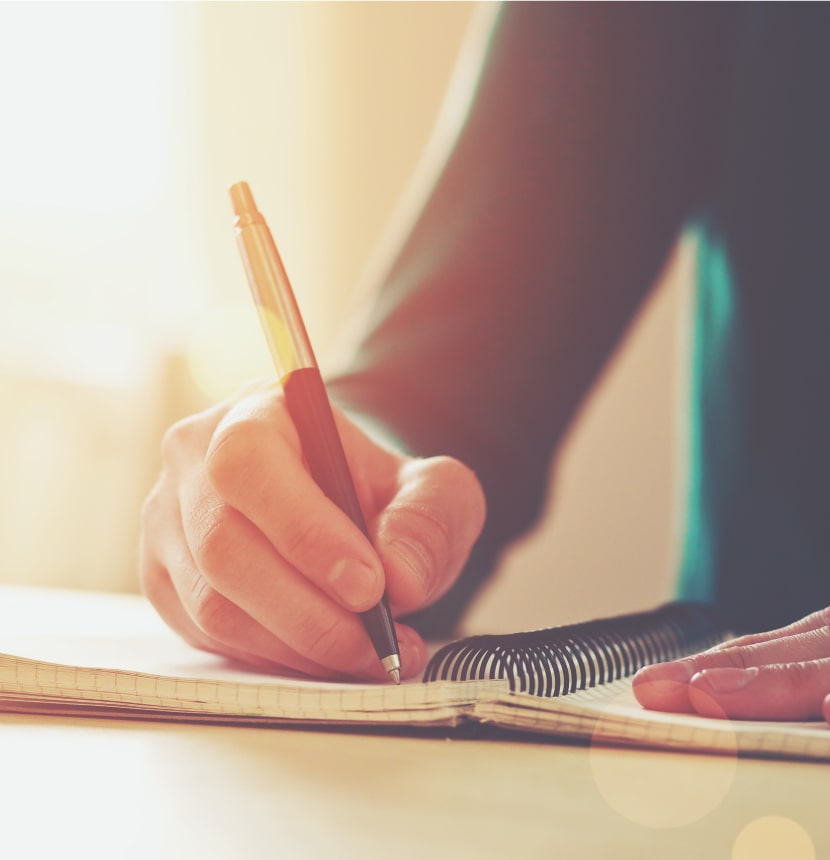 Over time, you'll develop a fresh body of new work, revitalize your creativity, recover your spontaneity from perfectionism and develop new skills. This easier, more joyful way to write will help you create authentic stories that touch, inspire and entertain others.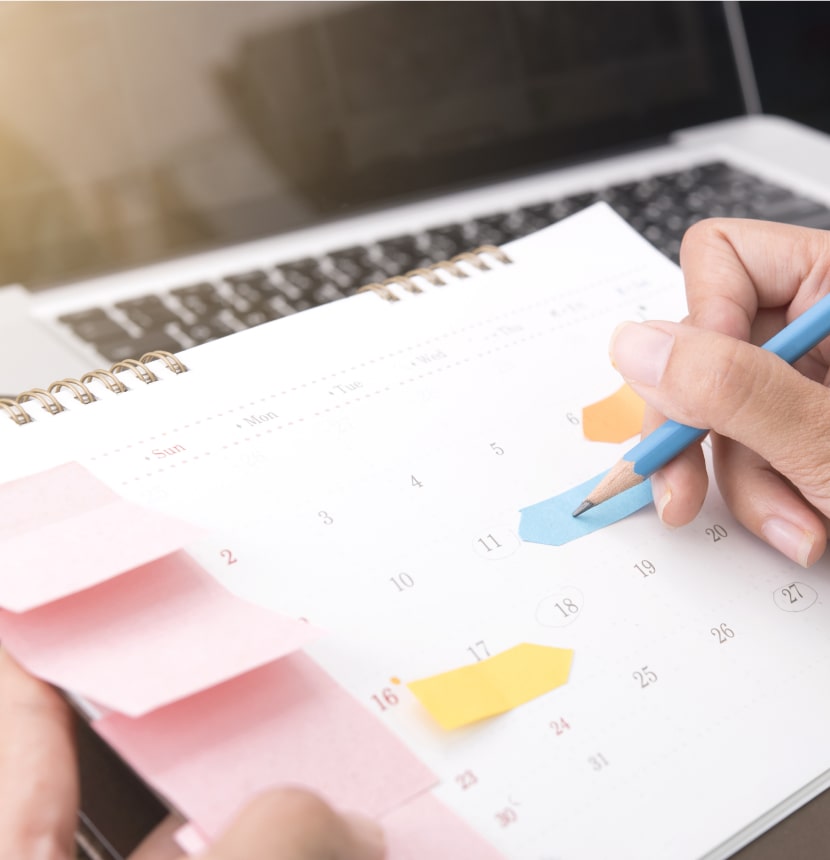 The workshop will run from 6:30 P.M. to 8:45 P.M. U.S. Pacific time.
It will be roughly broken down into three sections:
Meditation: Practice letting go of outside considerations. Get into the moment. Listen for your own voice. Allow.
Warm Up Game: Play. Experiment. Get curious. Ask questions. This is your chance to get into flow. Practice using elements of writing or storytelling craft to create writing based on your own life (fiction or non-fiction.)
The Main Stage: In this second half of each class, create new writing or story. If you are already working on a memoir, flash fiction, essay, autobiography, book outside of class, you may want to write with that in mind. If not, then allow yourself to be guided by your own intuition.
WHAT YOU NEED TO BRING TO CLASS.
Every week bring your journal, a good pen and open mind.
"Because of working with Kelly, I ended up getting a promotion at work, but what's more important is that I enjoyed myself. You can read and read and read, but to actually have someone like Kelly who is modeling the behavior and what you are trying to achieve, it is amazing. She gives so much of herself and it really shows."

"I will be forever grateful to Kelly for the classes which made my book possible. She helped me to wander, to get lost, to take myself by surprise."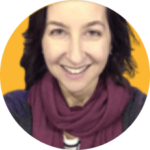 "Kelly's Improvisational Writing Workshop is different. It sparks a creative mindset and focuses my writing. It gets me to the heart and truth. Lately, I'm using our writing time together to create scenes for my memoir project."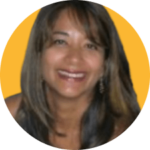 "Kelly turns writing into an adventure. She's helping me shape my experiences while writing the Route 66 books into a great memoir. We also wrote stories into a speech I gave at the Gene Autry museum. It got a standing ovation."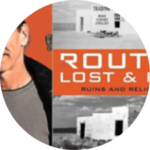 "Kelly started me on my writing journey. She is direct and soft at the same time. This allows me to go to the feeling words, to go deep inside myself. This played a role in transforming intimate relationships."
Keep Updated On Our
Upcoming Events